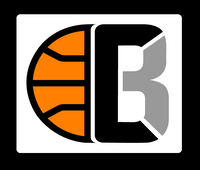 The Logo
With the B and the C together as one, your Baller City Hoop Gear isn't official without the stamp of approval on the back!
CUSTOMER SERVICE
Can't find your size? Customization?
No problem!!! E-mail us at ballercity@yahoo.com and let us know what we can special order for you. We will do our best to accommodate.